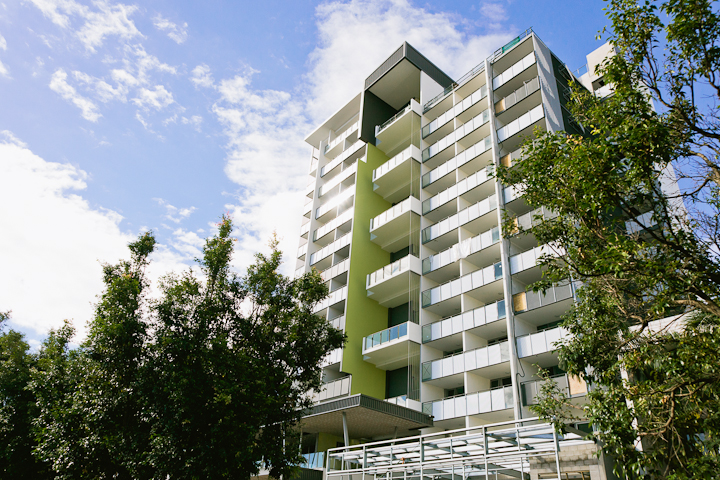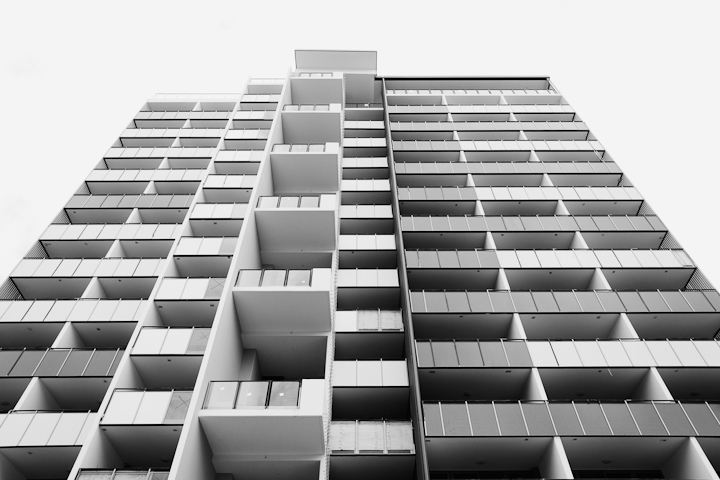 Over a year later and the building is just about finished.   The Common Ground initiative is a model of supported housing for chronically homeless people, and will also be housing low income earners.  It's situated on Hope street in South Brisbane.  The unique thing about this housing is the in-built complex support available for tenants.   The building is an interesting design and I've been capturing it rising up, being toured and having the milestones that building projects do.  I've learned a lot!!
The guts of this project hasn't begun for me yet.  I initially was very interested to capture in pictures, just how this housing works, by becoming somewhat of a fly on the wall, getting to know the people and just being around long enough to capture the communal spaces and the support as it happens.  I can't wait for this to begin..  It looks like sometime in July, 2012 tenants will be moving in.
I've included some of the shots I've captured, in no particular order.
If you are interested in learning more about this amazing housing, please look HERE for more info.