This is one of the Gallery of Modern Art's children's publications I have photographed for.  It was a wonderful job that required thoughtful photography to allow for kids to draw straight on the images.  It was released to coincide with the exhibition 'Matisse: Drawing Life'.   It was an interesting process and I shared the photography with Mark Sherwood, who is a resident photographer at the Gallery.
Kids love this book, and it really captures who these little beings are at the point in their life they fill it in 🙂
Drawing Life for Kids:  My Art Journal, 2011 is available for purchase at the 'Matisse: Drawing Life' exhibition, the Gallery book store.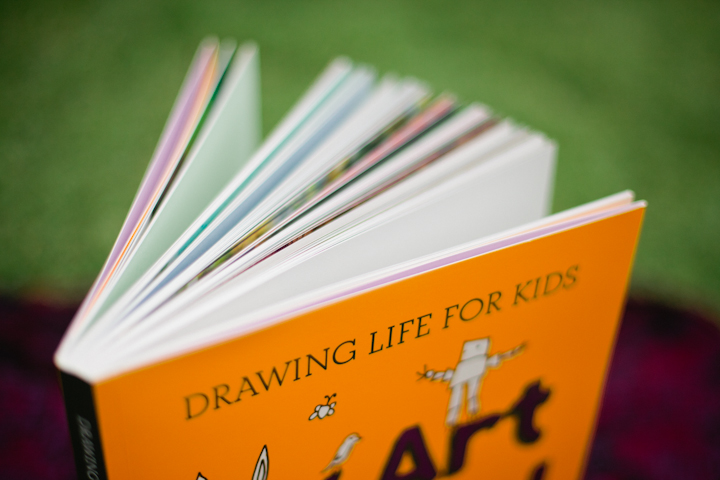 A sneak look at some of the many images I took for the book –