When it comes to small business – the things that always stand out to me are the attention to detail and the friendliness of service… both of which I can't speak highly enough about when it comes to BAUEN Projects.  BAUEN Projects are Ben & Purni  – husband and wife – incredibly awesome people.  Ben's skills with carpentry and building just blew me away – the detail was faultless and I know all their customers are very happy indeed.  If you are looking to renovate or have any building projects in mind, small or large… these are your people.  They understand lifestyles and will help you get the best out of your spaces.
Here is a small example of some of their work I photographed recently –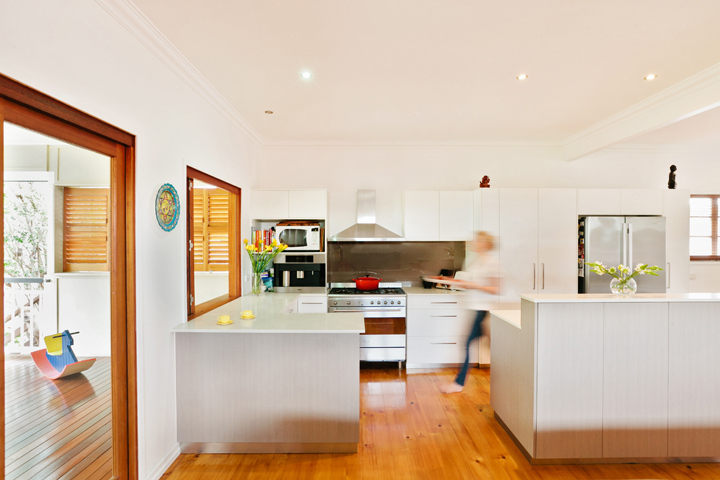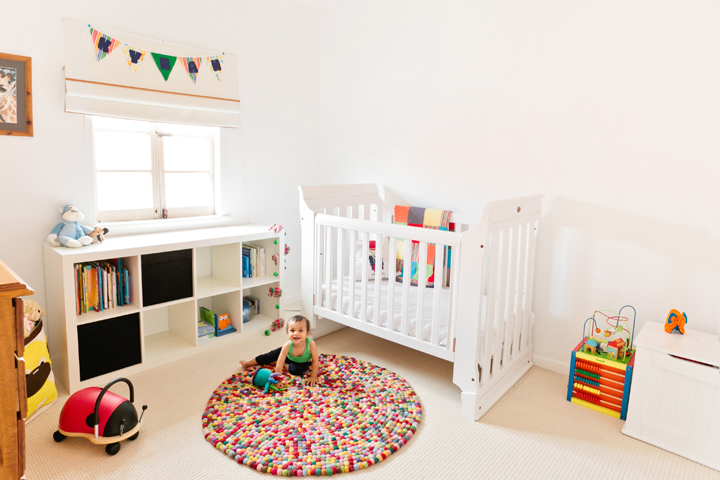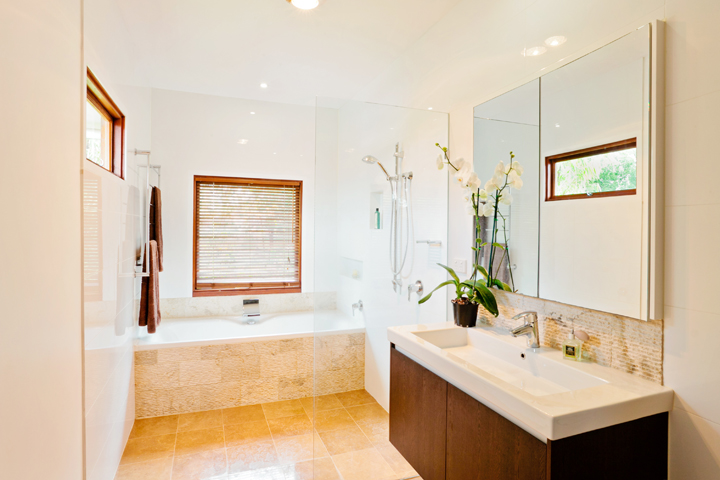 The BAUEN Projects website is currently undergoing development, but you can contact these lovely people through HERE.