I've been photographing families since 2009 and I absolutely love it!  There are many families that return every year for images of their kids growing up and for new additions to the family.  The sessions are relaxed and fun and we go with the flow of your family. 
Please have a look through my Family portfolio of images from the many real sessions I have shared on here.  I've shown some, but not all the images that these families have received!
No two family sessions are ever the same, and I'm happy either photographing you and your loved ones at home;  doing your favourite things together or I can find a beautiful spot where you simply turn up for a morning or afternoon hang. 
The photo's I take in a full session are perfect for an album or prints that you can flick through.  Something real and tangible to have at home that shows the love; the feeling in your life. 
Katie x
Investment
Portrait sessions are $200.  This is paid prior to the session, and acts as a deposit to secure our date.
After the session you will be sent a link to your gallery of images.  From here, you can choose from the following digital file sets:
~    10 images $300
~    20 images $450
~    Entire set $650
All images are individually edited and supplied as high resolution files.
Custom printing options are available from my favourite quality suppliers.
Featured
Let the Kids Dress Themselves is dedicated to awesome family photography around the world!  You can see one of my family sessions featured on their website if you click that blue box! 
I also shared about my technique of photographing family love with them here!
.
Albums: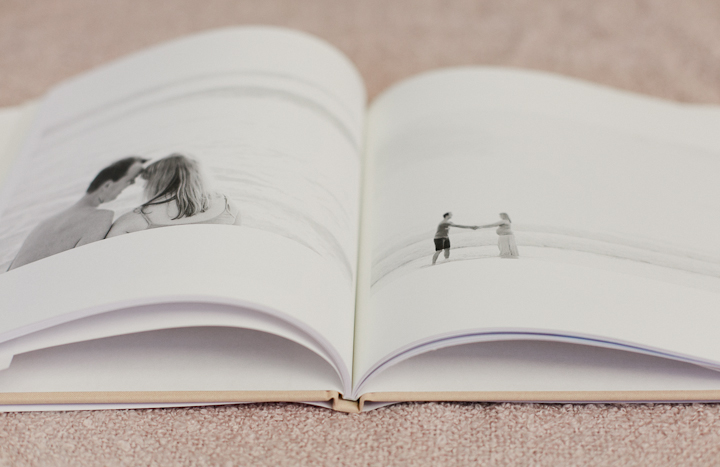 .
Art Mounts:
A lighter alternative to canvas